Department of Housing and Urban Development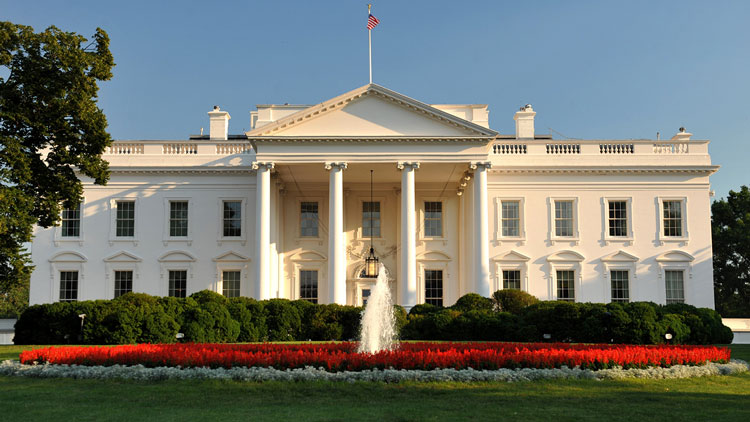 White House Conference Center Building
Demolition of the entire length of the cornice in front of 726 Jackson Place.
All replacement materials were to match existing structure theme including any new cornice, stone, mortar, textures, flashing, gutter, etc.
Contractor provided method to protect existing historic material during construction.
All work reviewed by GSA Regional Historical Preservation Officer.
Designed and installed new state-of-the-art security barrier systems.
Over multiple phases, HMC removed and replaced the entire cornice along the front of the historic 726 Jackson Place building. In consultation with GSA's Regional Historic Preservation Officer, HMC painstakingly demolished the existing cornice while protecting the remaining historic structure. After careful replacement of the cornice, stone, mortar, flashing and gutter, Holmes also designed and installed a new state-of-the-art barrier security system at the building.
Click on photo to enlarge >
Office Location
8900 Edgeworth Drive, Unit D,
Capitol Heights, MD 20743
Open Hours
M-F: 8am - 5pm, S-S, 9am - 1pm
Ask a Question or Request a Quote
Current Employment Opportunities
Site Superintendent
Project Manager
Estimator
HVAC Technician –
Journeyman License / Certification