White House Campus:
New Executive Office Building (NEOB)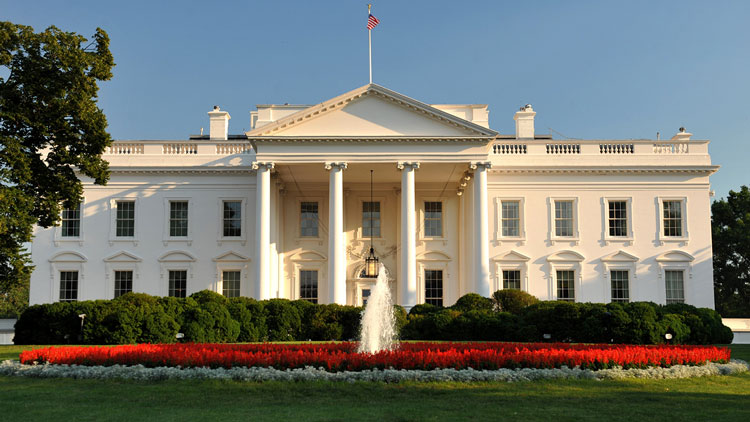 White House Campus:
New Executive Office Building (NEOB)
Designed & built-out a new executive-level office space.
Evaluated & created an inventory, including a unique numerical labeling scheme, of all electrical, mechanical and plumbing systems on the White House Campus.
Designed & installed an upgraded LED lighting system.
Designed & installed a security system for all security doors in the building.
HMC completed a number of key projects across several disciplines in the New Executive Office Building.
Click here to enlarge photo >
Office Location
8900 Edgeworth Drive, Unit D,
Capitol Heights, MD 20743
Open Hours
M-F: 8am - 5pm, S-S, 9am - 1pm
Ask a Question or Request a Quote
Current Employment Opportunities
Site Superintendent
Project Manager
Estimator
HVAC Technician –
Journeyman License / Certification