Department of Homeland Security: Nebraska Avenue Campus (NAC)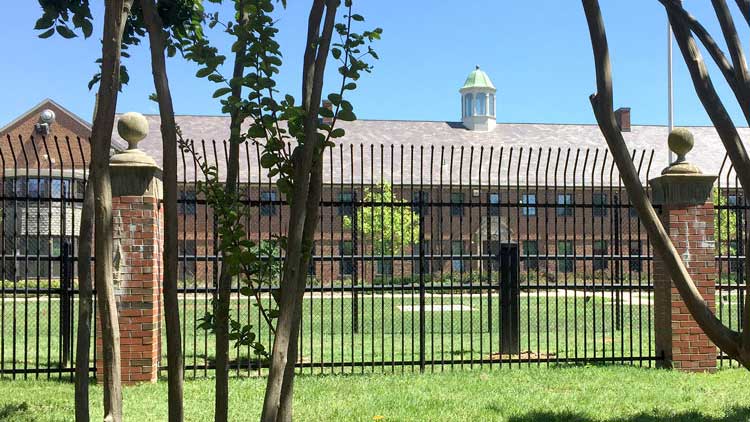 Department of Homeland Security:
Nebraska Avenue Campus (NAC)
Designed and installed a new pump systems with VFDs.
Met all new energy requirements.
Calibrated to perform with a new state-of-the-art control system.
Enabled the plant to run more efficiently.
In an effort to enhance energy performance of the Nebraska Avenue Campus Plant, HMC designed and installed a new pump system with variable frequency drives. The new system was integrated into the existing campus controls system to ensure efficient operations and compliance with all new energy performance mandates.
Click on photo to enlarge >
Office Location
8900 Edgeworth Drive, Unit D,
Capitol Heights, MD 20743
Open Hours
M-F: 8am - 5pm, S-S, 9am - 1pm
Ask a Question or Request a Quote
Current Employment Opportunities
Site Superintendent
Project Manager
Estimator
HVAC Technician –
Journeyman License / Certification