Our Leadership
We're Committed to Your Success.
Celebrating Over Forty Years of Mastery.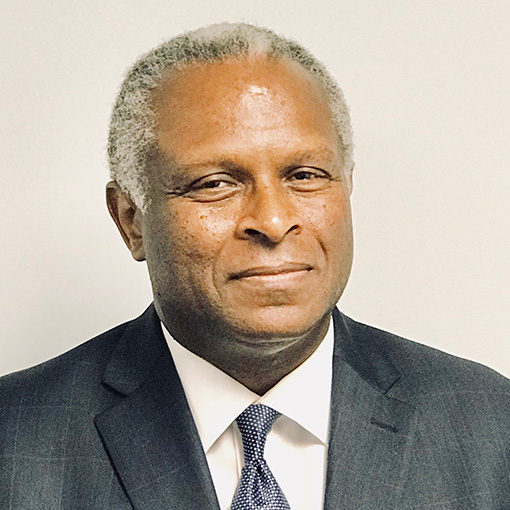 Ronald E.Holmes
Founder & CEO
Ronald E.Holmes, CEO, has been in the HVAC business for more than 40 years, first working with his father in the family general contracting business, then with the US Navy aboard the U.S.S. Oriskansy. Shortly after leaving the Navy, Ron opened HMC. His commitment to service continued during a 38 year career as a Federal sector manager and leader. Upon his retirement from Federal service, Ron made a full-time commitment to the company.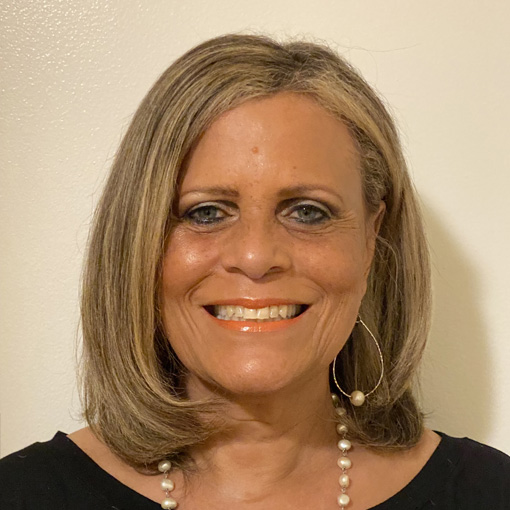 Renee Holmes
Chief Operating Officer
Renee Holmes is the Chief Operating Officer at Holmes Mechanical Contractors, LLC.  She brings more than 25 years of senior executive experience to her role-first in the federal government and now in the corporate world. Renee is a leader in commercial construction management and business development.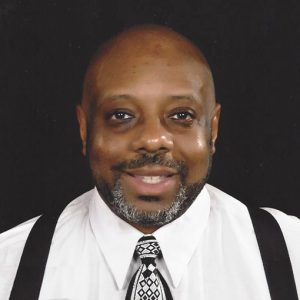 Earl Genous, Jr.
Chief Financial Officer
Earl Genous, Jr., has been serving HMC since 2018 and has been a Finance and Business Executive for more than 25 years within the Prince George's County, MD community. He has been working within the nonprofit sector for most of his career before transitioning over to serve HMC where he made a full-time commitment.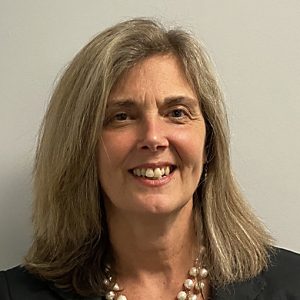 Bridget C. Shea
Chief, Construction and Project Management
Bridget C. Shea has served in a variety of leadership roles within facilities managment, project development and real estate planning. Her career spans more than 20 years of executive service within the federal, corporate and non-profit sectors. 
Office Location
8900 Edgeworth Drive, Unit D,
Capitol Heights, MD 20743
Open Hours
M-F: 8am - 5pm, S-S, 9am - 1pm
Ask a Question or Request a Quote
Current Employment Opportunities
Site Superintendent
Project Manager
Estimator
HVAC Technician –
Journeyman License / Certification